Good afternoon, all! HHNM are back with Saturday Spotlight where, in case you somehow don't already know the drill, we post up a selection of lesser known artists for you to check out. This week you'll be listening to music from Jay IDK, Runway Richy, Sol Romero, Paradise, Larry June and Ferris & Luke. Enjoy!
Remember: We take submissions for this series. Please see guidelines here.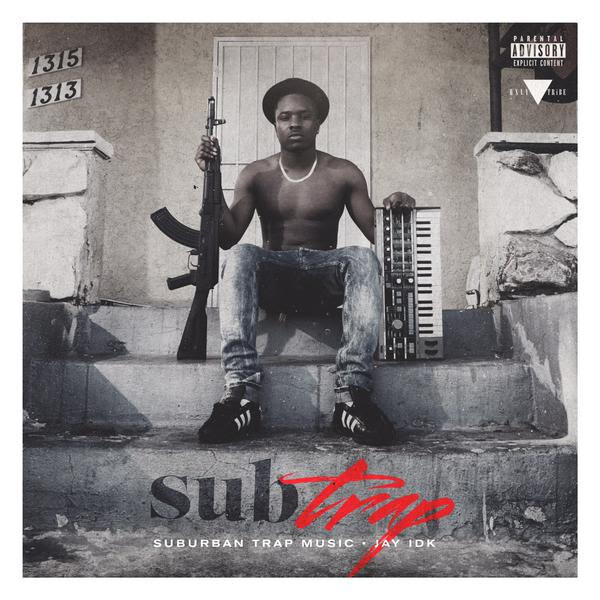 First up this week is Jay IDK who hails from the DMV. He just released SubTrap (which is short for Suburban Trap), his debut body of work. Throughout the project he talks about multiple sides of the drug game through different characters, Jon Jon, Matt, Ed and King Trappy III. We were introduced to them on 'The Plug', a single. Listen to the Complex premiere below.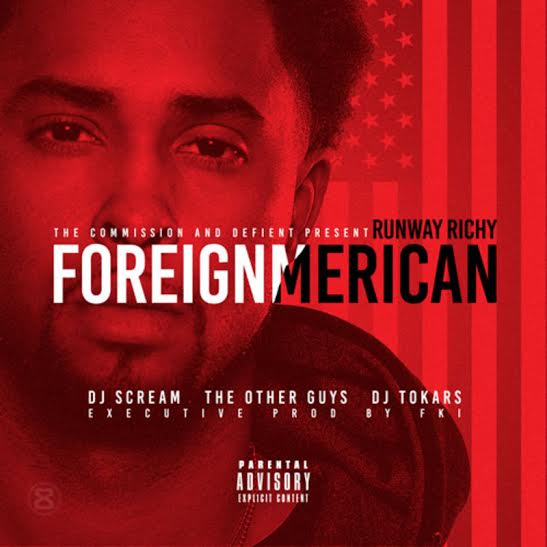 As soon as you press play on Runway Riche's 'Thoughts' featuring Bandit Gang Marco, you'll hear that he's from the South. He has been working hard in Atlanta for a while now and that's how he gets his aggressive but introspective style. Watch the visual for the song below.
Sol Romero is a Swiss Mexican pop star/songwriter out of Los Angeles who is prepping the release of Turn It Up, her EP due later this year. The single 'Money Makes The World Go Round' features none other than French Montana which is a great look. You can take a look at it below.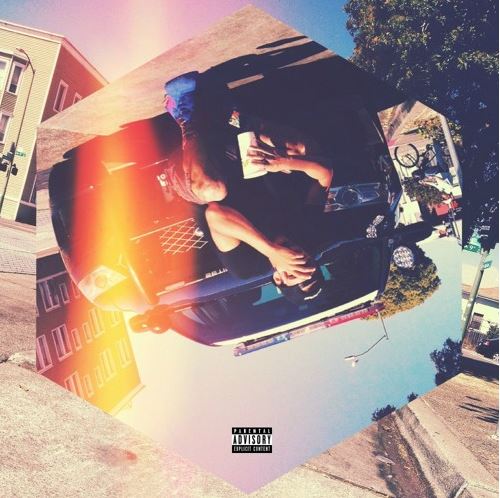 Our fourth pick for the weekend is 'Cautious' by Paradise. It has a very 2014-DJ Mustard kind of feel to it, although Mazen Ali laced this beat. On the track, Paradise floats effortlessly, spitting about wearing a vest because.. You never know. Turn up your volume and hit play below.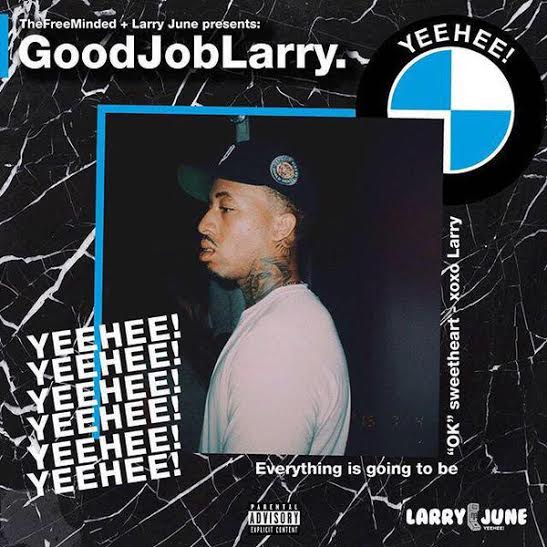 For our fifth SS pick, the Bay area brings us #GoodJobLarry from Larry June. For this one, Larry keeps the attention on him with not one feature on the whole body of work. Production credits include big name Zaytoven on the intro track. Stream the 11 song project below.
Ferris & LUKA are a duo from Washington, DC who can both rap and produce very well. Being real brothers certainly helps with their chemistry. Their first album is due next month but before then, they link up with Baltimore's Malik Ferraud for 'Rambo', a song which give off some very positive vibes. Listen below.