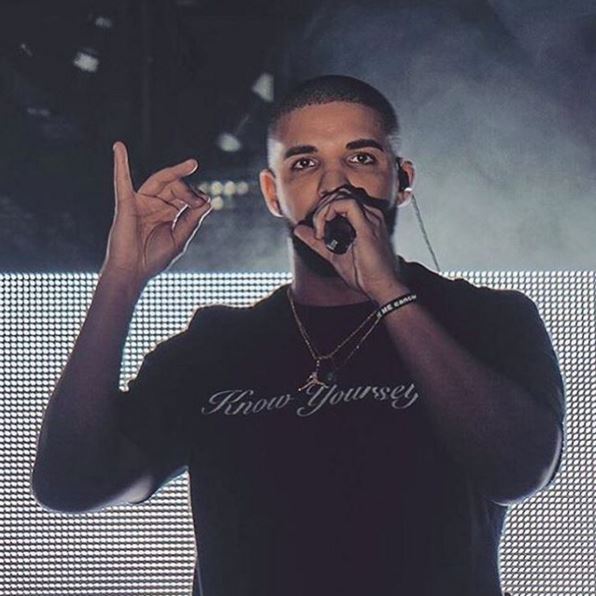 The latest episode of OVO Sound Radio has officially begun and it features a guest mix from Virgil Abloh and October Firm (Oliver and Drake) It kicked off with some big news. It has been announced that Views From The 6 will be out on April 29th.
20 days!
UPDATE: Here's a trailer Drake has released on his Instagram. He also had "available exclusively on Apple Music" in the caption but looks like he has edited that out now.
Deleted tweet:
UPDATE: The trailer has now been uploaded to the official OVO Sound YouTube channel. It confirms the album will be an Apple Music exclusive. And it is still titled Views From The 6 and not just Views.