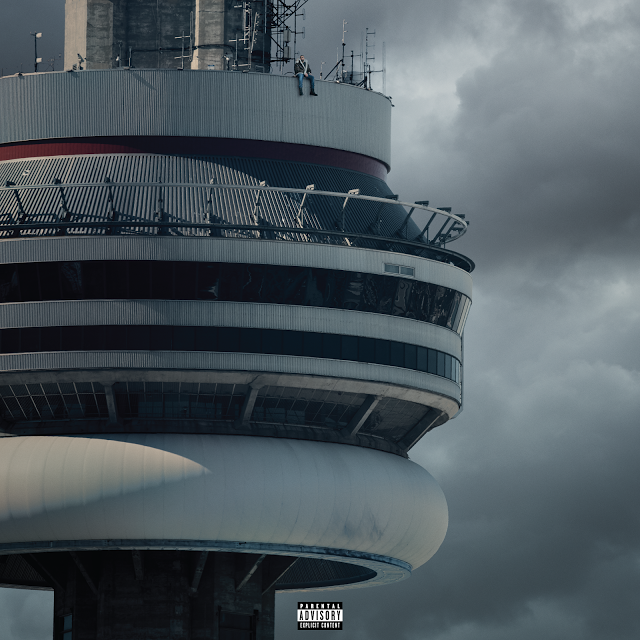 UPDATE: 4: And the time is finally here. Drake's highly anticipated album VIEWS is on iTunes now.
--advertisement--
UPDATE 3: 40 posts the production credits for the album. Kanye West, Boi-1da, Southside, Maneesh, Jordan and more are involved. Check it out in full below.

UPDATE 2: Drake is revealing the features for the LP on Instagram. So far we have DVSN, Rihanna, Pimp C, Future, PARTYNEXTDOOR, Popcaan and Wizkid.
UPDATE: Along with the news of the tracklisting comes other news. The album is supposedly no longer titled Views From The 6 and is now just VIEWS. How do you feel about the name change?
Previous story:
When Drake revealed the cover art to VFT6, he was met with some criticism and of course, a bunch of memes followed. Regardless, it attracted a lot of attention which is good.
Now, Drake has taken to social media to reveal the official tracklist for the LP which drops tomorrow night. It's 20 songs as expected and features 'Faithful' and 'Controlla' which both leaked. Check it out below.
Previously: SIX SIGHT: PREVIEWING DRAKE'S VISION FOR 'VIEWS'