The creation of art is more than just plugging in a microphone to your laptop and rapping a verse that you wrote down. Art begins this way but it needs to be molded into something that you want to represent yourself and your brand. Over the years as a writer I've learned that perfection is only achieved through many hours and years of dedication to your craft. If you've heard of the 10,000 hour rule then this will make sense to you; if not, do some research and read more into it because it helps shape perspective on success. This week we're highlighting artists who have created records that you could hear on mainstream publications and platforms due to how much time and dedication has been put into them. Want us to check out your music? Send it over here.
One of my favorite things in this series is discovering artists who put the same quality into their music video as they do the song. Your video should supplement your song and make it stand out to the eye as it does the ear. Los Angeles, CA's Datta Boy showcases 'Fell So Far' through visual storytelling, proving that his creation process is one that many indie artists don't possess. The song sounds alternative with it's loud production while the video shows Datta as a death figure while the characters in the video struggle with their vices.
We're going to stay on the west coast for the next entry with Portland's TOPE. The 'How I Know' rapper splits time in Oakland as well and his new single feels like a fresh song to cruise to in your car on a nice day. TOPE samples a Dom Kennedy interview to provide background clarity about the hard work and effort it takes to achieve your dreams when everyone around you is doubting your greatness. Produced by Zach Striar and filmed by Faizon Films in Venice, CA, TOPE is someone you'll be adding to your rotation after pressing play on this video.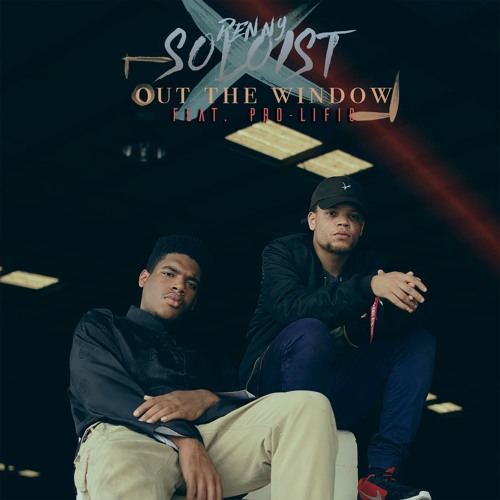 Our third entry will stay in my neck of the woods as we're introduced to Winter Park, FL's Denny Soloist. Our other two tracks stand out for their production and dope concepts. Denny's 'Out The Window' is more about vibe and melody as he reflects on a past relationship with featured artist Pro-Lific. It's a somber record but eerie in how beautiful it was structured with vocal harmonies and the slow guitar strums.