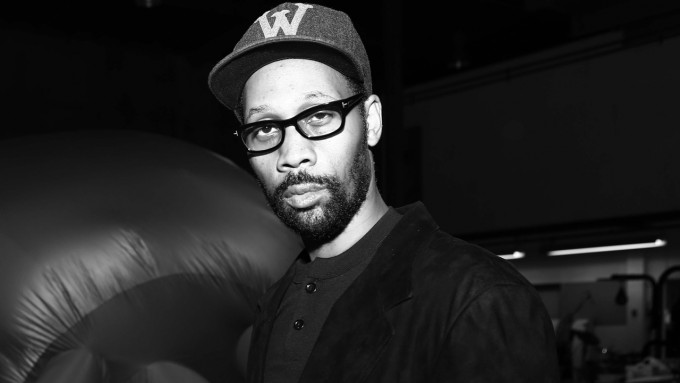 "Let's finish what Wu started," says an excited RZA at LAX on news of Rage Against the Machine's 2020 reunion.
Over the weekend it was announced that iconic Rock/Hip Hop group Rage Against the Machine will reunite after 10 years hiatus for Coachella 2020. While the annual festival has yet to officially announce Rage as headliners or festival dates, industry sources have already verified that the group will be performing both weekends of April 10 and 17.
Shows confirmed, fans like the Wu-Tang Clan leader have begun contemplating ideal surprises for the band's reunion. Talking to TMZ, RZA presents a possible idea of a reunion performance between Rage Against the Machine and Wu-Tang Clan to make up a past mistake.
In 1997, Rage Against the Machine took a red-hot Wu-Tang Clan on their first tour but, due to internal conflict amongst group members, the Wu couldn't finish the tour. 20 years later, RZA hopes the two groups can reunite and finish what they started. We're calling it "perfect-timing" with both groups benefiting from a musical resurgence.
RZA's executive produced Wu-Tang Clan bio-series, Wu Tang: An American Saga, has received rave reviews by both critics and fans alike. Rotten Tomatoes rates Season 1 80%, with an audience score of 91%. RT describes the show as, "While not quite as impressive as its legendary subject matter, An American Saga is a beautifully rendered and raw exploration of the Wu-Tang journey."