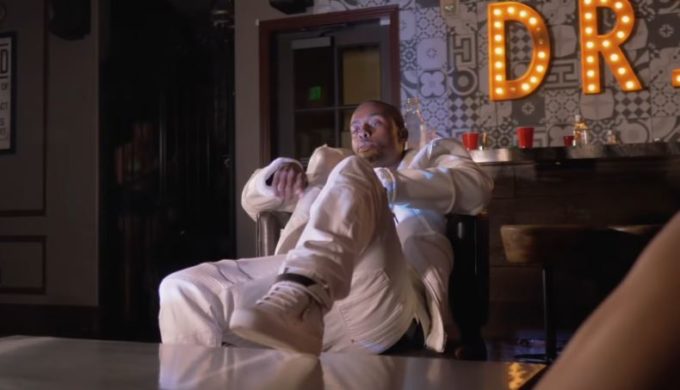 Gwalla Boi Slim is a Bay Area artist from Menlo Park, CA who is looking to follow the footsteps of some of the greats that came before him.
He didn't grow up in a financially stable household so he had to grind hard to make a living. Inspired by veterans like Busta Rhymes, Lil Wayne and Ludacris, Gwalla is looking to make a mark in the industry with his music. Here's his new single 'Drop It Low' which comes along with a raunchy, not safe for work music video full of twerking ladies.
Produced by BEATDEMONS.