Hip-Hop has been at the forefront of American culture for decades and every year, its dominance keeps showing increasing effect on the economy.
While there are many documentaries, TV series and movies created these days which are revolving around the art form, not many are made in the way that director Marnie Ellen Hertzler has done with CRESTONE. The experimental documentary, which premiered at last year's SXSW Film Festival, sees the director travel to Crestone, Colorado to spend time with her High School friends who grow weed, get high and make rap music for Soundcloud.
The film follows the leader of the pack, Sloppy and his group of friends — Ryan, Hakeem, Baby Boy, Huckleberry and Ben — in the midddle of dessert where they have to travel far to even fetch water for themselves. Interestingly, each person is shown posting actual content from their daily lives on Instagram while they juggle between the real and the fake.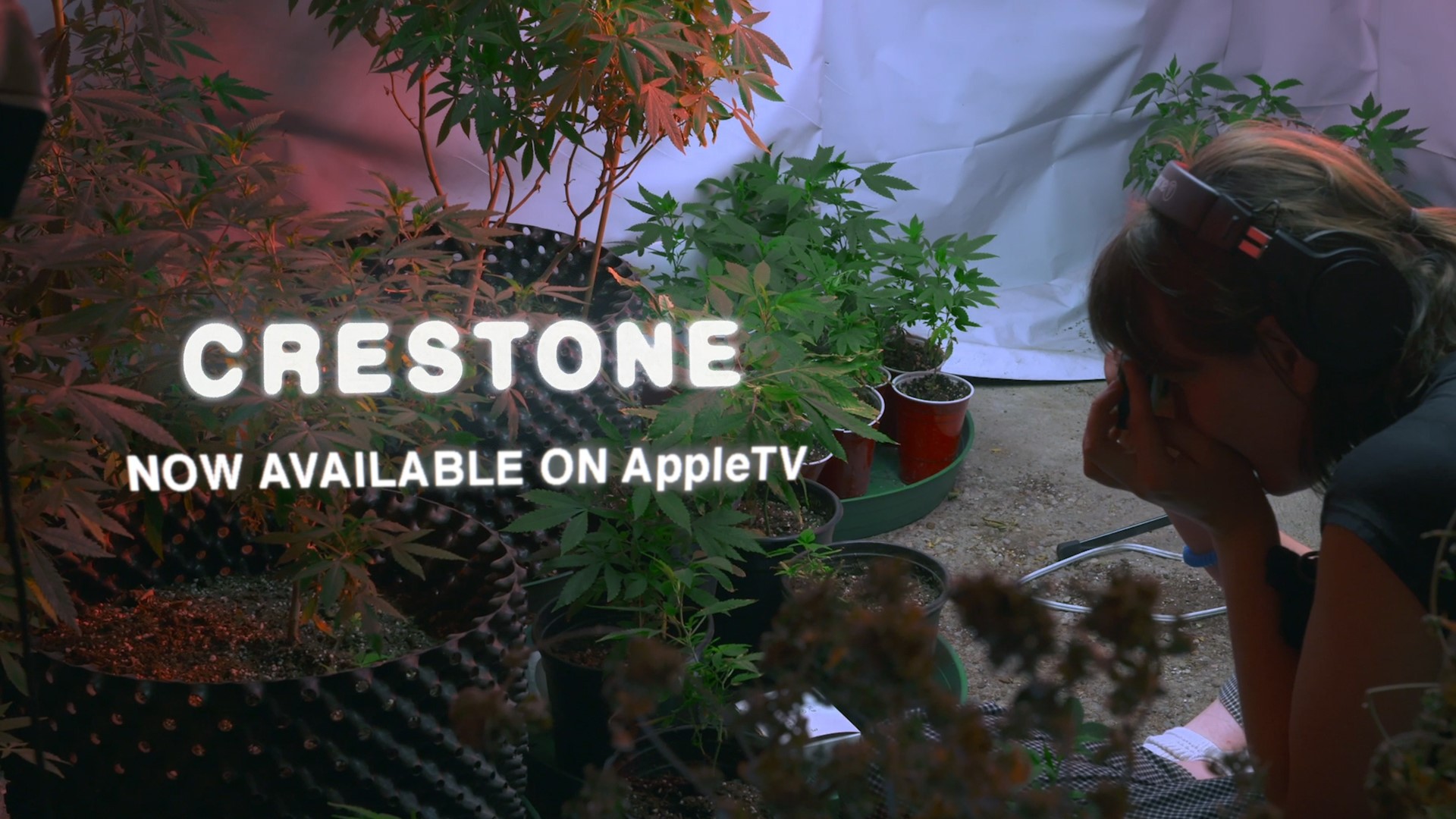 The synopsis:
In a world that undulates between fact and fiction, digital and physical, a group of SoundCloud rappers lives a solitary, post-societal existence in the desert town of Crestone, Colorado. Once a religious and spiritual mecca for many, Crestone's endless sand dunes, waterfalls, and dark caves act as a backdrop for images of tattooed bodies, cosplay wardrobes, and clouds of weed smoke. CRESTONE explores the often hidden aspects of collaboration and friendship as well as the human desire to persist against all odds. What does music sound like if there is no one left to repost and share it?
Said Marnie Ellen Hertzler about her debut: "CRESTONE is my first feature film. I wanted to create a movie that captures a specific American subculture within an exaggerated version of our own cultural, environmental, and political landscape. Rap music on SoundCloud has become its own genre over the past few years, adopting a unique language and style laden with references to early 2000s emo music, video games, and anime culture. For me, there was no better way to explore this movement than going to the source: my oldest friends. I have known these friends for over a decade. We spent time together during high school in the suburbs of Raleigh, North Carolina. Despite our differences today, we possess a certain understanding due to our shared experiences. I wanted CRESTONE to be a reunion, a love letter, and an attempt to extend our collective experience."
Animal Collective's Josh "Deakin" and Brian "Geologist" Weitz have scored the original music for the doc which is now available on Apple TV. You can watch the trailer below.