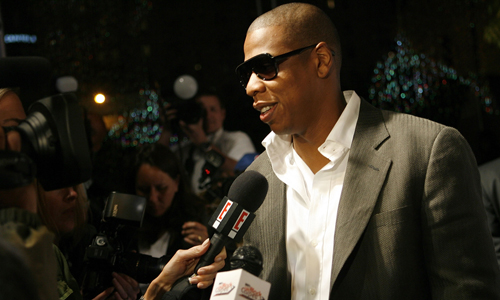 For all those who have been waiting to hear some new HOVA, here's a New Years' gift for y'all from Jigga himself. He goes in hard on DJ Khaled's track 'Go Hard' and quite rips it. I don't like Khaled but this beat's a heater !
Download here – Go Hard (Remix)
Blueprint 3 coming soon..