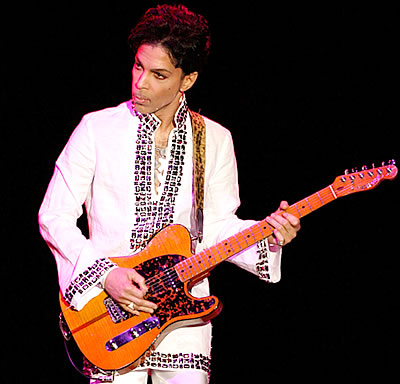 Yea Yea Yea, we're back !
I'm glad to announce that Hip Hop N More blog gets going today. I finished with my semester exams today and I'm ready to go. My homie Saket will be joining me soon as he still has 1 more exam to go.
So let me kick start the blog with some great news. The Purple One a.k.a Prince returns to the scene in January '09 with a brand new album on the way.
He recently premiered 4 new songs on LA's rock Radio station – Indie 103, all of which sound pure rock. It is reported that he does not want any interference by any record label and plans to release the album on his own. Well, nothing new there.
Let's hope he again brings the same energy as he has been doing for the past 30 years. Yes, you heard me right, 30 years!