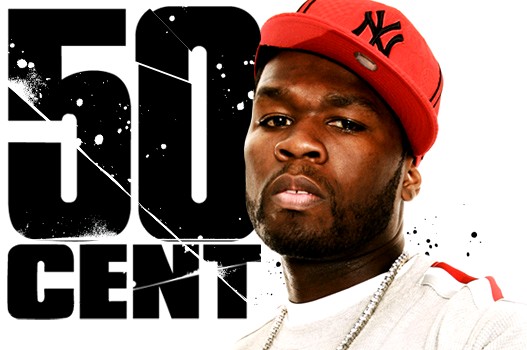 Well Well. It looks like the rumors that we posted were in fact true.
50 Cent drops his new single titled 'I Get It In' from his upcoming new album Before I Self Destruct. The track has been produced by Dr Dre. The quality on this one is weak and it also has a few drops since it is only a radio rip of what Funkmaster Flex on his show. But check it out nevertheless. I will try to get the CD quality version when it's available.
Update – So, the CD quality is here and well, I like it. I've given it a few listens and I enjoyed the track. I won't call it great though but it may grow further on me.
And yeah, I know the haters are already on the job but I don't give a damn. I'm sure the track will get millions of listens on the first day itself coz even the haters wanna know what he came up with.
My verdict: Short song, only 3 minutes (obviously for the radio!). Hot beat. Ok lyrics. Nice hook but the song structure's exactly like Get Up's.
Listen here – I Get It In (Prod. by Dr Dre) (CDQ)

Before I Self Destruct Coming soon.