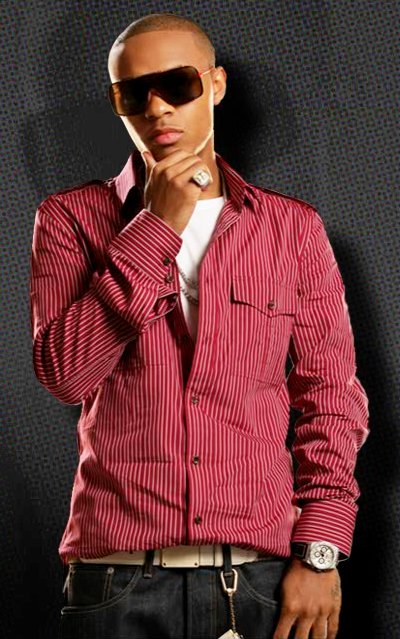 Bow Weezy is officially stepping it up now. Here's the full good quality version of Bow Wow's new track 'You Can Get It All' featuring songwriter/producer/singer Johnta Austin. The track has been produced by Jermaine Dupri and Brain Michael Cox.
Catch Bow Wow trying his hands on singing ( sort of..), without the auto-tune though ! Thankfully ! Video directed by Hype Williams coning soon.
I'm also posting his new freestyle, this time over 50 Cent's new blazing track, 'I Get It In'. Good stuff again.
Listen here – You Can Get It All (Feat. Johnta Austin)
Bonus – I Get It In Remix (shouts to Young Kingz)
Also, peep the making of the video below if you haven't till now.
New jack City Pt. II coming soon.