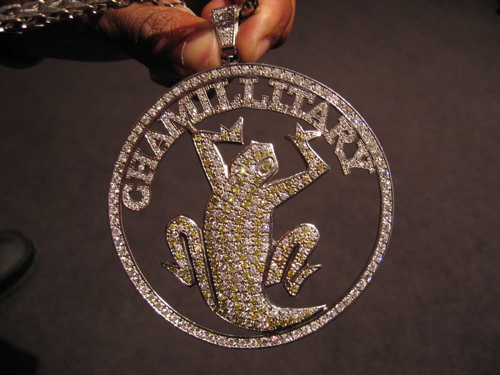 Wow, this is a perfect start of my new year – brand new Chamillionaire. Yea, I'm a fan.
Here's a new track 'Internet Nerd's Argue' that will be featured on the new Mixtape Messiah 6. This is a webrip, I will try to get the CD quality for ya'll soon. Enjoy this for now. Wow, Cham !
Download here – Internet Nerds Argue
Previous – Mixtape Messiah 6 Cover & Track List
Mixtape Messiah 6 drops January 13th.