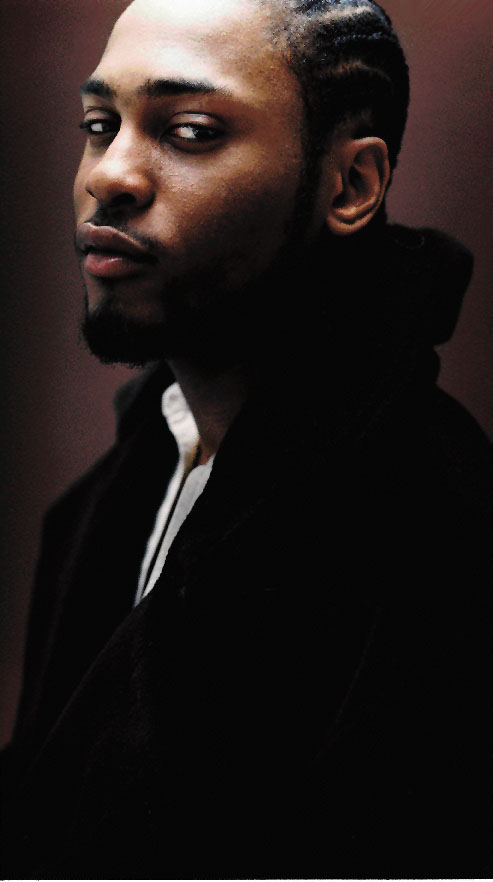 D'Angelo is expected to collaborate with Prince on his long-awaited first new album since 2000, reportedly titled "James River" and due this summer from J Records.
In a statement, the R&B star's manager, Lindsay Guion, says D'Angelo will also team with Gnarls Barkley's Cee-Lo Green. Collaborations with Raphael Saadiq, Mark Ronson and Roy Hargrove are already in the bag,
In addition, D'Angelo will play his first shows in years this summer, beginning in Europe and then taking in the United States. Cities and dates have yet to be announced.
Read the full story here.