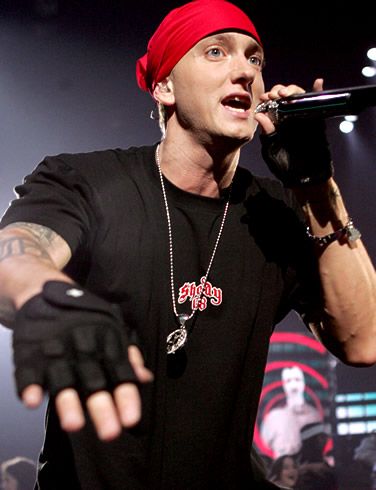 Well, this track leaked on a mixtape by DJ Mike & DJ Neptune around the first week of December and Eminem later confirmed it to be a track that will most probably be featured on the new album Relapse. But here's a version which has no DJ shouts and is CD quality. This is an exclusive!
Listen here – Crack A Bottle (Prod. by Dr. Dre)
Happy New Year to all of you, I hope it brings a lot of cheer to you and your family!