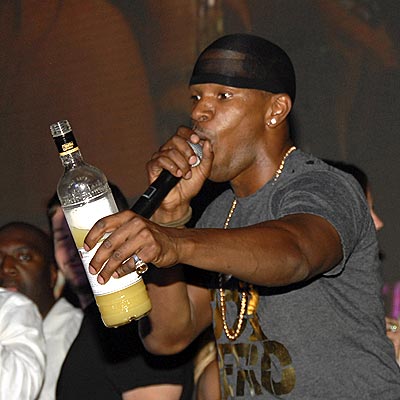 So I know there are some Jamie Foxx fans visiting this site and I also know that a lot of you like this joint. But frankly, I dont digg it much.
But here's a hot new remix to Jamie Foxx's new single 'Blame It'and it features Busta Rhymes and Lil wayne with T-Pain already on the hook. Check it out !
I know I post appropriate pics..
Download here – Blame It (Remix) (Feat. Busta Rhymes & Lil Wayne)