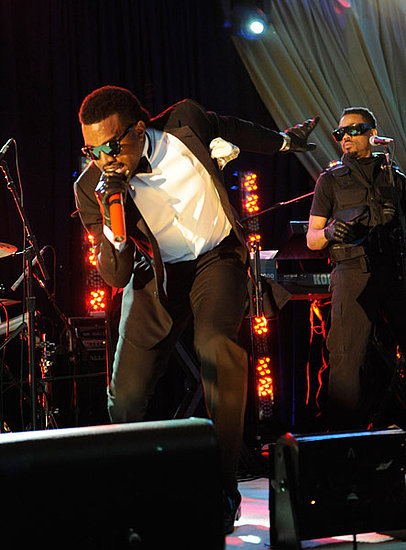 In Part two of Bossip's exclusive interview with Kanye, he explains his thoughts on 50's beef with him:
Bossip: You mentioned beef earlier and it seems like every time 50 comes out with a new album, you're one of his targets. How do you feel about his ongoing beef with you?
Kanye –
Just as a real human being, I can't say that it doesn't affect me. I was such a fan of 50. As much as people think that I look at myself, I think that me and Lil Wayne are very similar. Even though we believe in ourselves, we're very much fans of other rappers too. Like how Game is, we really like other rappers. 50 is one of those rappers that I said was the end all be all of what rap what supposed to be. Like a true iconic rapper.
Read the full story here.