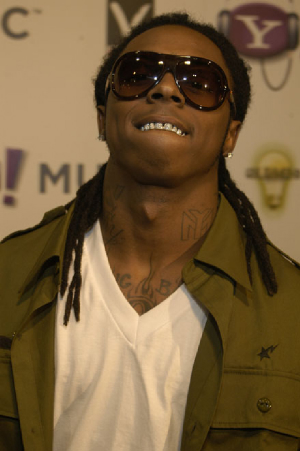 Rapper Lil Wayne's "Tha Carter III" (Cash Money/Universal) is far and away the top seller of 2008, netting 2.88 million copies, according to Nielsen SoundScan. However, it's the first time the best selling album of the year has sold less than 3 million since Nielsen SoundScan began tracking sales in 1991.
Coldplay is a distant second with "Viva La Vida or Death and All His Friends" (Capitol) at 2.15 million, followed by Taylor Swift's just-released "Fearless" (Big Machine with 2.11 million. Swift's self-titled 2006 debut is No. 6 on the year-end chart with 1.6 million.
Kid Rock crowns the year-end chart at No. 4 with "Rock N Roll Jesus," which sold more than 2 million. The Atlantic release was not available on iTunes, fueling sales of the full album.
AC/DC's Wal-Mart exclusive release, "Black Ice" (Columbia), sold 1.92 million copies to rank No. 5 for the year. It was also held back from digital retailers. Metallica's "Death Magnetic" (Warner Bros.) came in at No. 7 with 1.57 million, followed by T.I.'s "Paper Trail" (Grand Hustle/Atlantic) at No. 8 with 1.52 million.
Read the full article here