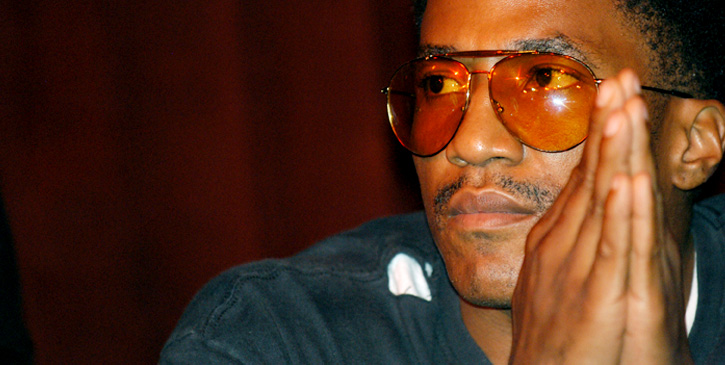 Q-Tip gets Busta Rhymes, Raekwon and Lil Wayne to do an official remix of his new song 'Renaissance Rap'. We will again get to see a lot of Feat. Lil Wayne in the coming months (as if you haven't, till now..). But no, a lot more. Props to OnSmash.
Download here – Renaissance Rap (Remix) (Feat. VA)
The Renaissance in stores now.