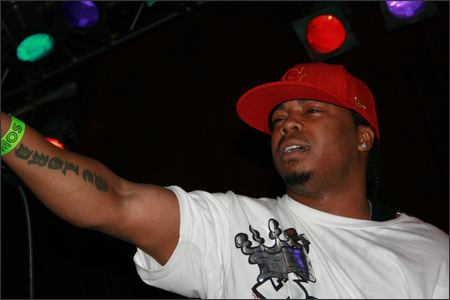 It's about time Saigon came back. Here's a new track from him titled 'Trans-Atlantic Slave Deal' where he talks about various things like his split from Atlantic Records and his upcoming album The Greatest Story Never Told which never seems to drop. Check it out.
Download here – Trans-Atlantic Slave Deal
Also, peep a video of him below, clearing some things up. I see him getting some buzz on blogs again..