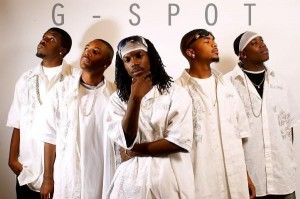 Haha..That's a funny name for a song but that's what is taking the young generation by storm at this moment.
'Stanky Legg' is a track by GS Boyz who have been signed to Yung Joc's Swag Team for a one album deal. The record was the most added at Urban this week, attracting 35 stations. This week, 79 stations are already playing the record to go along with millions of viral views online.
Below is the original video before they got signed and I'm also giving you a download link to the track. Enjoy !
Download here – Stanky Legg