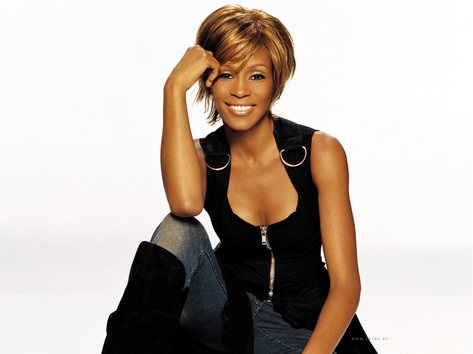 The music industry's hottest party in town — Clive Davis' Annual Pre-Grammy Party — is set to be the golden ticket this year, with word that Whitney Houston will start her official comeback at the bash.
The untimely Ms. Houston is set to perform brand new tracks completely live from her upcoming album. Whitney's mentor, Clive Davis, also announced the new album will be due in March.
Read the rest of the story here.