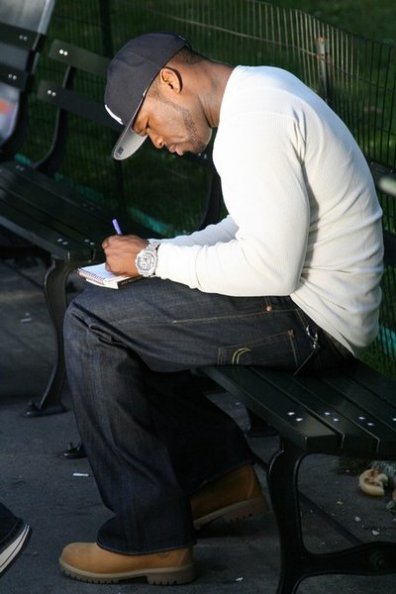 Ok, I got an exclusive right here !
Here's a new track by 50 Cent called 'They Burn Me' originally recorded for Before I Self Destruct about 2 years back but it's unclear where this will appear now. This is no good quality and also has many skips throughout the track but it's never heard before ! Well, at least to me. Check it out, I'm liking the sample !
And if I have my way, I should be getting the Full/CDQ soon..
Download here – They Burn Me