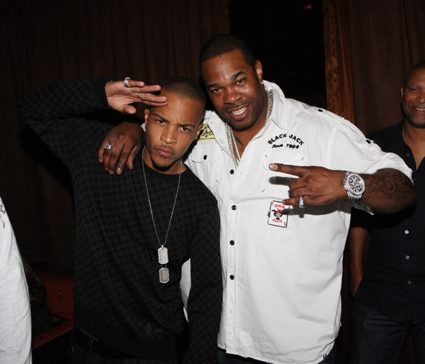 Phew, really had to work hard for this but I gots it !
This track leaked a while back labeled as 'Don't Believe Them' and had 'Aftermath' shouts all over it. But here is the original version of the song which is actually called 'Number One'. This is CDQ, no shouts, no mess, just good music. Produced by Cool & Dre. Enjoy !
Shouts to homie DJ Vee for sending this !
Download here – Number One