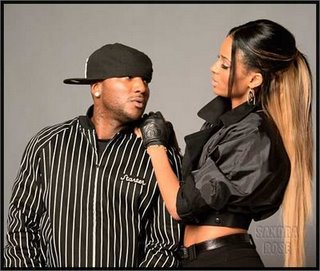 So here goes the Final and Mastered version of Ciara's track 'Echo' featuring Young Jeezy. The track has been floating around for quite a bit now and I've personally heard about 2 versions prior to this.
The one right here though sounds crisp and finished in addition to the length of the track. (It's about 30 seconds longer than the remix that leaked earlier). It is unsure whether it will make the album cut for Fantasy Ride or not. But here it is for y'all to enjoy. Produced by Danja.
Listen here – Echo (Feat. Young Jeezy) (Final/Mastered)
Fantasy Ride coming soon.