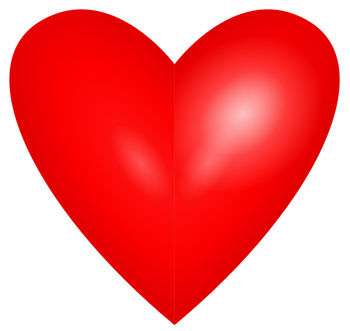 I had to do this. Happy Valentine's Day to all our readers and thank you for the support till now !
Here's HipHop-n-More's Valentine's Day song and it's none other than the Lord Prince. The song's called 'Soul Sanctuary' which was featured on Disc 2 of the triple CD set Emancipation released in November 1996. Emancipation was a concept album, celebrating Prince's release from Warner Bros. as well as his marriage to Mayte Garcia, who became his wife on Valentine's Day earlier that year. This song is a classic and like most of Prince's tracks, evergreen. Listen to this song and embrace the feeling of love !
The song and it's lyrics after the cut..
Lyrics:
Loving U in silence, knowing that it's right
Under your gaze I ponder this love 2night
Unbothered by the chaos swirling 'round outside
In your arms is where I want 2 live and die
Someplace where your face is all that I see
Where the love we make intoxicates intensively
In a mirror where your sweet reflection used 2 be
There is hope, there is joy, my soul sanctuary
My soul sanctuary
Loving U in silence, neverending kiss
Under your gaze I can peacefully exist
Sanctuary, baby, nothing compares 2 this
In my darkest hour U can be my bliss (Bliss)
All of me I give 2 thee down at your feet
The reassurance in your rhythm speaks 2 me
Over and over your screams are like a prayer
In the dark, U are there (U are there), my soul sanctuary
Ooh, my soul sanctuary
Loving U in passion unmolested in this garden
Mango and nectarine, sweet honeydew, I beg your pardon
My mouth runneth over from ecstasy
It's true (it's true), baby, I love the taste of U
Loving U in silence, knowing that it's right
Under your gaze I ponder this love 2night
Unbothered by the chaos swirling around outside
In your arms is where I wanna live and die
Someplace (someplace) where your face is all that I see (All that I see)
Where the love we make intoxicates intensively (Intensively)
In a mirror (mirror) where your sweet (sweet) reflections used 2 be
There is hope, there is joy, my soul sanctuary
My soul sanctuary
(My, my, my, my, my soul) My soul sanctuary
Oh, my soul sanctuary
Soul sanctuary