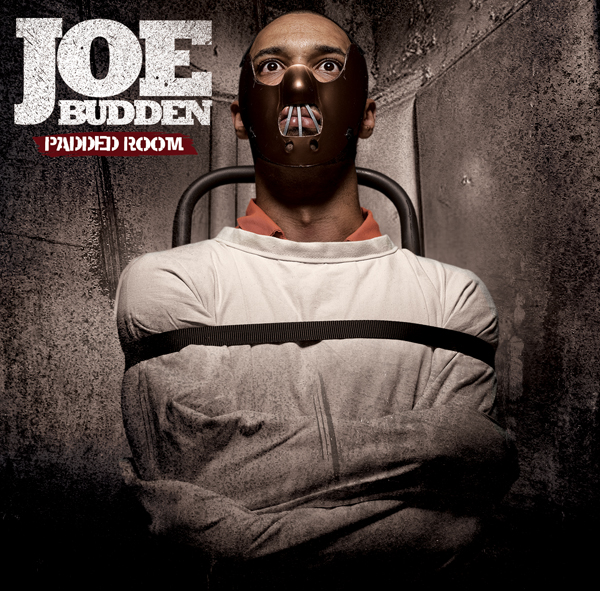 It was just a matter of time coz no way the actual video can come before the leak of the song ! Here's a new track by Joey from his new album Padded Room dropping February 24th. It's gonna be a hot album so make sure you go buy it. Joey goes hard on this one !
Download here – In My Sleep
Padded Room in stores February 24th.