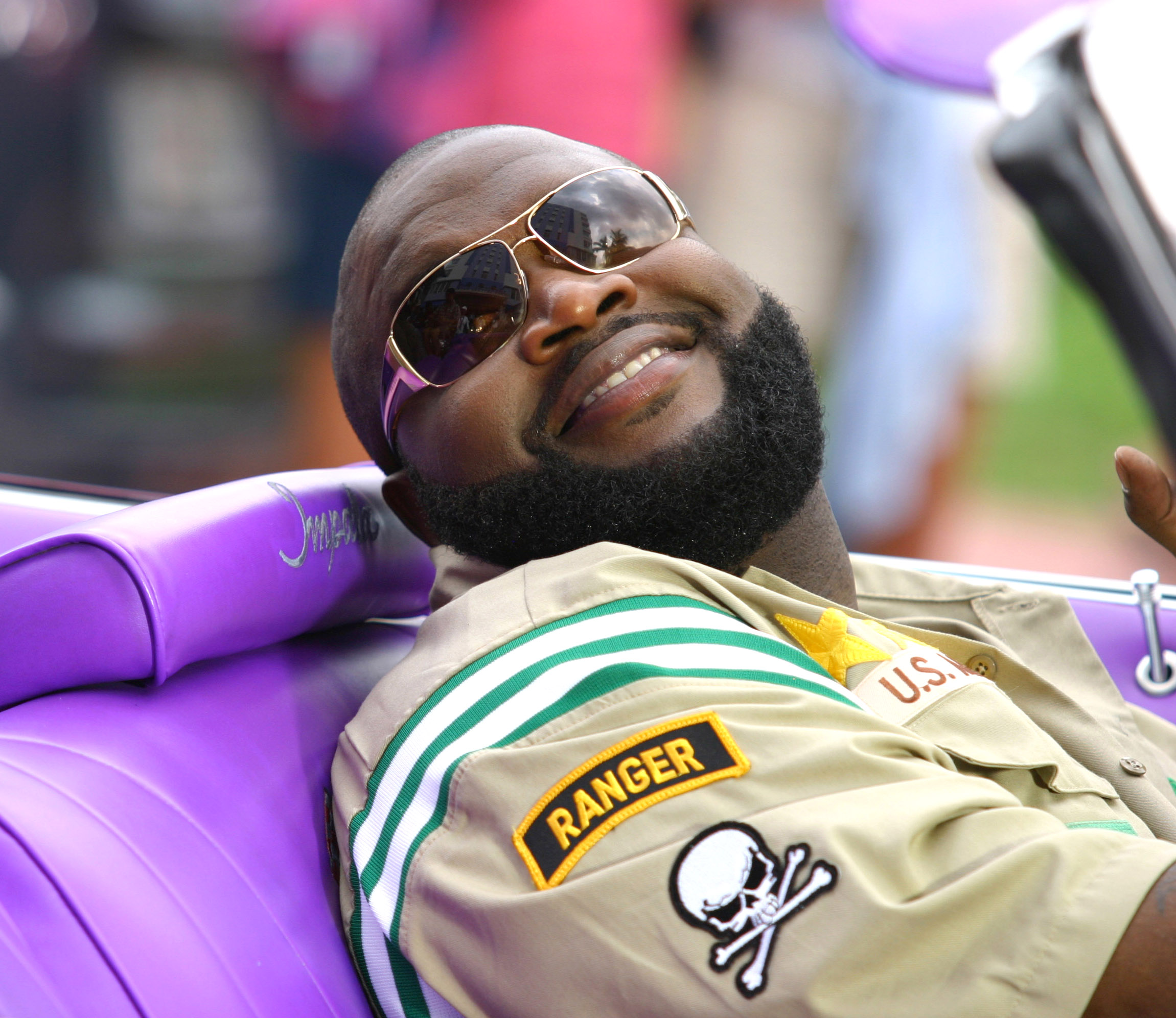 Here's yet another track from Rick Ross off his soon to be released album Deeper Than Rap. This one has R&B dude Avery Storm on the hook and has a trademark (Officer) Rawse sound. Produced by J.U.S.T.I.C.E. League. Check it out.
Download here – On Top Of The World (Feat. Avery Storm)
Deeper Than Rap in stores March 24th.
Also, hit the jump for a video clip from the Shooting of the 'Magnificent' video with John Legend.