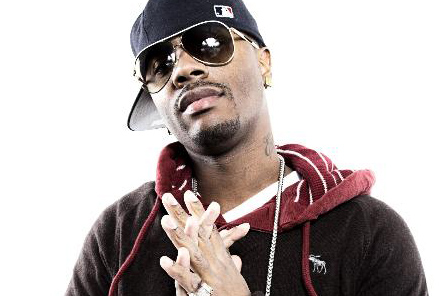 Is off-scale singing in these days? After listening to this track, I definitely feel that way. Ether Boy aka Ron Browz is here with another track called 'I Promise' and he recruits Busta Rhymes to return the favor. Trash song, hot beat. Check it out.
Download here – I Promise (Feat. Busta Rhymes)
Jumping Out The Window in stores march 17th.