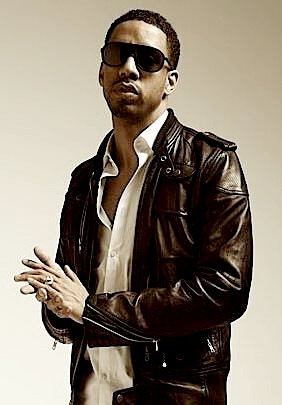 The World Wide Web teased us with a snippet of this song almost 7 months back but we finally get to hear the song in full.
Here's an unreleased joint by my man of the moment, Ryan Leslie called 'One In A Million' which was supposed to be on his debut album but did not make the final cut.
Exclusive. Hit The jump for the download link and a new video posted by Ryan Leslie on his site.
*Post updated with Full & Mastered version. The previous one was just under 3 minutes long. This one is 4:11. Enjoy. I'm abusing my ex homie DJ Vee right now for the mess up. He sent me the shortened one yesterday and liberated the real one about 30 mins back. Lol. I'm gonna get back at you for this Vee !
Exactly 7 minutes after I arrived at Virgin with my parents, the store was sold out of Ryan Leslie albums. This video speaks for itself:
Download here – One In A Million (Full/Mastered)
Debut album Ryan Leslie in stores now.