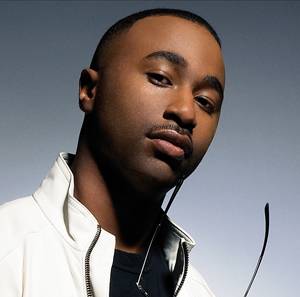 Eeetherr Boy (With my auto tuned voice..) Ron Browz jumps on Slim's track 'Heels On' which originally featured Yung Berg & Deezo on Slim's Love Crazy album. The latter stays on and the Light skin lover is kicked out. I like Slim's voice. Check it out and enjoy !
Download here – Heels On (Remix) (Feat. Ron Browz & Deezo)
Love's Crazy in stores now.