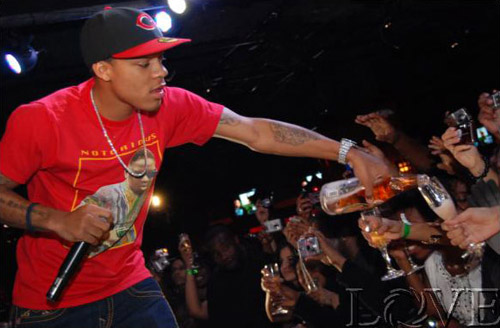 Hot track. The quality is kinda low but I still decided to post it coz of the line up.
*Updated with better quality. Sounds even hotter. New Jack City II in stores March 31st is gonna turn out to be an under rated album.
Download here – What They Call Me (Feat. Ron Browz, Jermaine Dupri & Nelly) (Shouts to Young Kingz)

Bonus – Bow Wow New Jack City II Tour (Unseen Footage), after the jump.