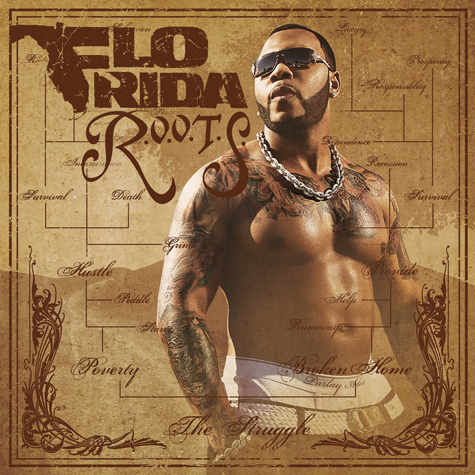 Got big updates on Flo Rida. As the countdown to his sophomore album R.O.O.T.S. dropping on March 31st officially begins, he lets the fans have a taste of the new album by allowing preview of all the tracks on his website.
In other related news, Flo Rida continues to break records with his #1 single, "Right Round." After just two weeks in release, the blockbuster track has received platinum certification from the RIAA for digital sales now approaching two million mark; the fastest million-selling digital track in history.
"Right Round" is currently continuing its reign at #1 on Billboard's "Hot 100" for the fourth consecutive week, while also holding the top spot on the "Hot Digital Songs" ranking for the same period.
Still waiting to hear the preview? Haha. Hit the jump for the preview link, Flo Rida on the cover of Billboard magazine and more !
Flo Rida on the cover of Billboard magazine's March Edition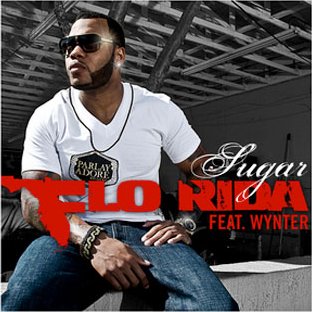 The official single cover for Flo Rida's new single 'Sugar' releasing on iTunes on 17th march.