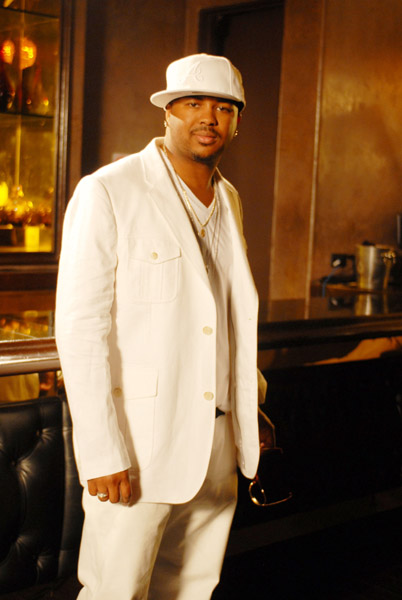 The-Dream – 'Put It Down'
Damn Damn. This is a track off The Dream's new album Love v/s Money and I must say that I heart this like crazy. It has been on repeat ever since I got the album and will continue to be so for a long time.
The beat (Prince inspired of course..), the verses, the bridge, the hook and the rap at the end. AMAZING. Perfect heater ! Don't believe me? Check it out below !
Love v/s Money in stores now.