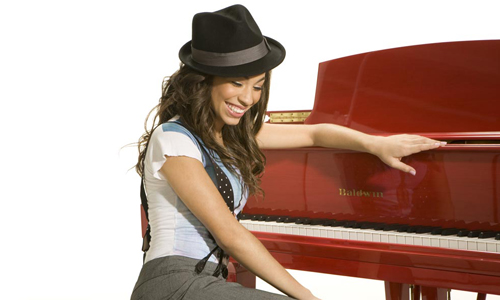 Another track that was chillin' in my spam box since past 2 days. SMH.
Here's a new track by Def Jam girl Karina Pasian called 'Air Of The Night' that is set to make the cut for her upcoming sophomore album coming soon. Check it out and enjoy.
*Update: Just got the word that this is just a demo for Karina and not her singing this song.
Download here – Air Of The Night