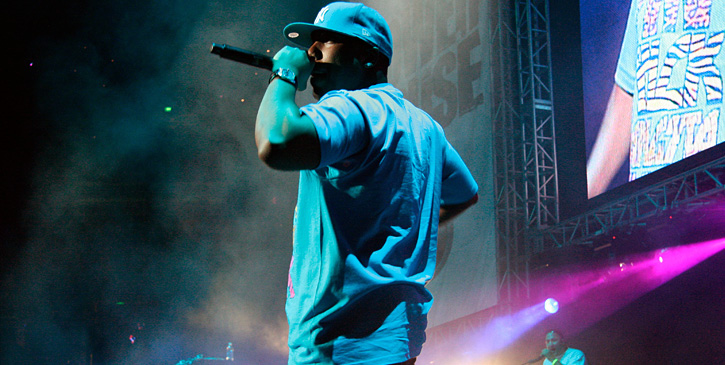 Here goes the mastered/final version of the MIMS track. Produced by Blackout. I don't know but I've heard a similar beat before somewhere but I can't re-collect it right now. Anyway, enjiy this one. Via Young Kingz.
Download here – Warning (Feat. Red Rat & Baby Cham)
Guilt in stores April 7th.