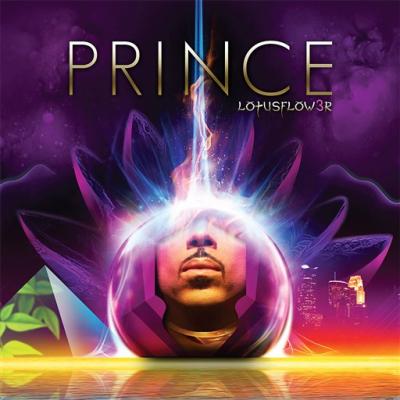 The first official single from Prince from his upcoming 3-disc album LOtUSFLOW3R will be 'Chocolate Box' featuring rapper Q-Tip.
Rest related news Via Newsweek:
Prince's new online venture, LOtUSFLOW3R.com, will debut on March 24 and will offer digital downloads of the three new albums – two from Prince and one from his new protege Bria Valente. Sources in Prince's camp also told Newsweek that there will be a one-year subscription to LOtUSFLOW3R.com that will be offered for $77. The subscription-based site will be the portal into the online world of the LOtUSFLOW3R album, complete with lyrics, artwork, new photos and music.
Prince will perform multiple times in different locations around Los Angeles on March 24, and will do a short residency on the Tonight Show with Jay Leno from March 25 to 27.
LOtUSFLOW3R (3 disc album) available at Target on March 29th. Pre-order now !