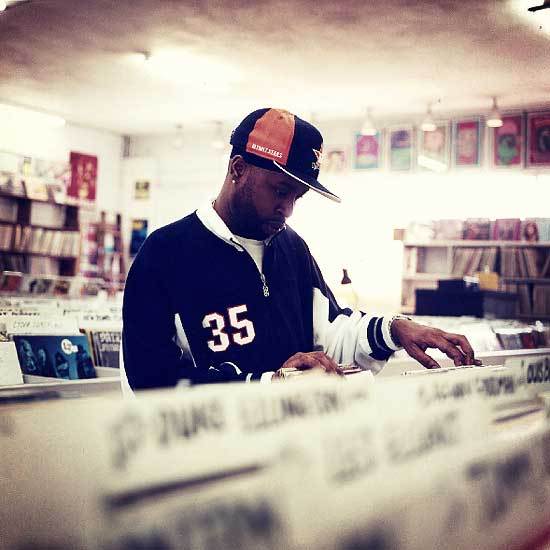 Via XXL:
A new album from the late, great J Dilla is on the way. Entitled Jay Stay Paid, the collection will consist of twenty five unreleased Dilla cuts mixed and arranged by his idol, the legendary Pete Rock.
According to Maureen Yancey, Dilla's mother and executive producer behind the set, Paid will include material from the beginning of Jay's career, as well as beats he made towards the end of his life. Artists such as Black Thought of The Roots, MF DOOM, and M.O.P. will provide guest vocals on the mostly instrumental effort set for release on June 2nd via Nature Sounds.
It comes on the heels of Dillanthology, Volume 1, an eleven-cut compilation of some of Dilla's standout productions, including Busta Rhymes' "Show Me What You Got", Common's "The Light", and De La Soul's "Stakes Is High", that will hit stores on March 31st through Rapster Records.