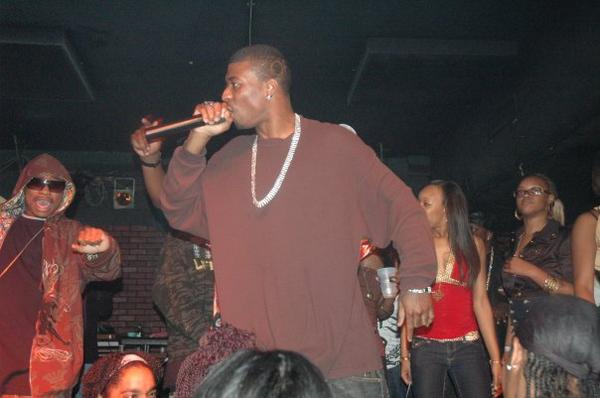 Here's an exclusive new track by Yung LA called 'Bow' featuring Mac Boney who is also signed to Grand Hustle. LA is working on his debut album tentatively called Futuristic Leland releasing via Grand Hustle. You already know how his track 'Ain't I' has blown up !
Good tune. This one's an exclusive. Full, CDQ for the first time.
Download here – Bow
Bonus – Let's Have A Party (No DJ) (Via Young Kingz)

Yung LA's debut album Futuristic Leland coming soon.