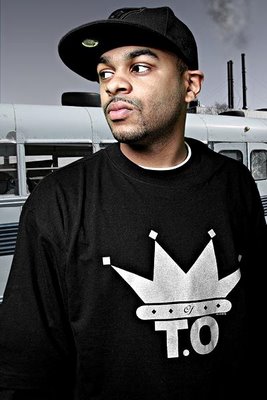 After spending my life in the studio today (sheeesh!), I hop on twitter and notice this thread from the homie Jake One refuting a production credit that was placed on him.

Of course, I follow the link to see why they thought this was a Jake joint and to my surprise….it was mine!!!

I couldn't stop laughing…but when I did, I downloaded the joint, complimented Aristo (from Canada) for going in and here I am telling it to you. So, check out the joint and keep loving the music you listen to!

ps..this song is done over Freeway's "I'm Great" from the Month of Madness…
– Tryfe
Damn, the internet is crazy these days. Anyway, the beat is a heater. Check it out.
Download/Listen here – Get Mine (Prod. by Tryfe)