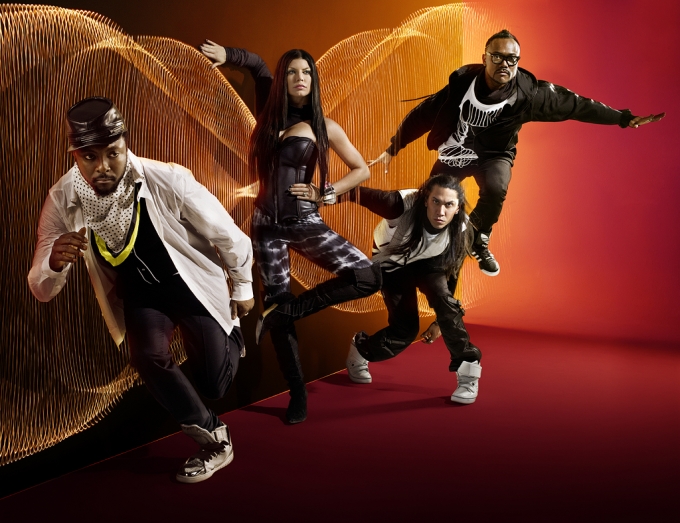 Via Billboard
The Black Eyed Peas' new single, "Boom Boom Pow" (will.i.am/Interscope), will make a big boom on next week's singles charts. Interscope is projecting the song, released on March 31, will sell over 400,000 downloads in its first week, enabling a debut high atop the Hot Digital Songs chart.
That sum will likely propel the single to No. 1 on the Billboard Hot 100, giving the act its first chart-topper.
The group has charted nine singles on the tally, including "Boom," but have only gone as high as No. 3 (with both "Don't Phunk With My Heart" and "My Humps"). This week, "Boom" is at No. 39 on the Hot 100 based solely on its strong out-of-the-gate airplay.