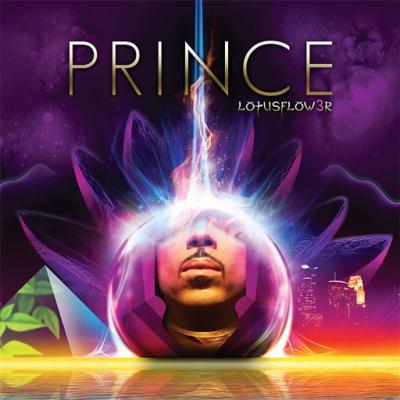 It looks my prayers have been answered.
The preliminary sales totals are out and Prince has(most probably..) beaten Keith Urban for the No.1 spot on Billboard Album Charts this week.
With the help of a new innovative website, 3 in a row night performances on The Tonight Show and of course some great music, the Purple One has done it yet again with his 3 disc set Lotusflow3r. The official Soundscan figures will be out in a bit (which I'll update) but the difference is said to be around 10k between Prince and Urban.
*Update: So a shock after some good news. As I told you, the sales reports I mentioned were not official and according to Billboard, Keith Urban has beaten Prince to the top of the charts. Urban's Defying Gravity sells 171,000 copies debuting at No.1 with Prince coming in at close 2nd with 168,000.