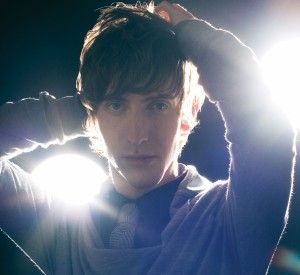 Here you go. The homie Jeff just shot over this latest tune by Colin Munroe which is the first leak from his long awaited debut album Don't Think Less Of Me expected to drop very soon now. Produced by long time collaborator Dallas Austin, it has that trademark Colin Munroe sound and I'm definitely feeling it.
Remember where you heard this first.
Download here – Link removed on request.