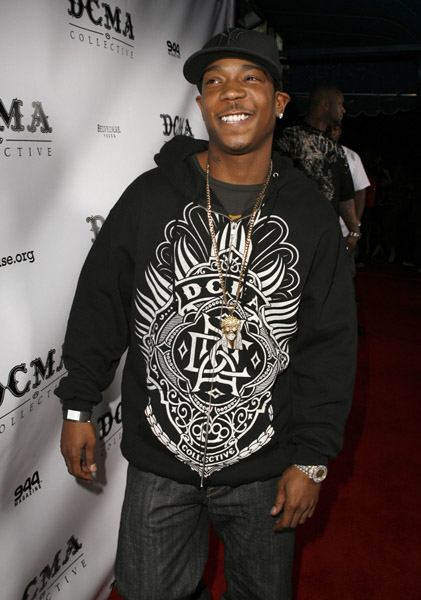 Ja Rule spoke to Mixtape Daily on his association with Irv Gotti & Murder Inc. and also updated us with the latest on his comeback album.
"I'm working. I'm not in a rush, I'm doing good work in the community with my Life Foundation. That's always a plus. But as far as the music side, I'm in the studio working every day. I'm about to go in the studio and work right now and finish up on the album. The album's coming out incredible. It's very different. I wanted to make it special. I wanted the album to be out of this world, and it's definitely shaping up to that. I'm not in a rush. I got a new situation — my Empire Music Group. Gotti's got Murder Inc. We're both still together — there's no separation. We're both together doing what we do, but I got my own situation and I got new artists. We're putting it together."
Earlier this week, a new track named 'Hollywood' surfaced which is rumoredly the first single from the upcoming album.