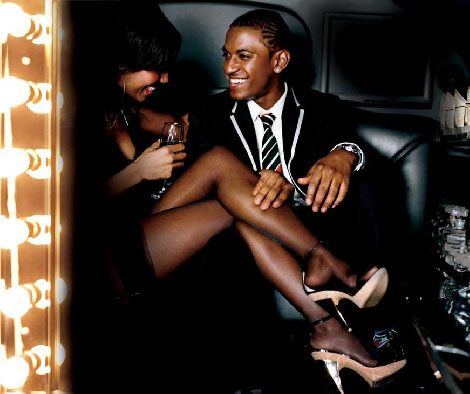 After 5 years as a mainstay on Irv Gotti's The Inc., R&B singer Lloyd has declared his time with the former powerhouse label has "run its course."
Although he released his third LP in August 2008, the young crooner feels his career has become stagnant in the wake of The Inc's separation from parent label Universal Records.
"I'm ready for a change," Lloyd told AllHipHop.com. "There's no bad blood. I just feel I need to take more control over my career and get a fresh start. Hopefully Irv can understand my position."
Read the full story here.
Lloyd's yet untitled fourth studio album coming soon.