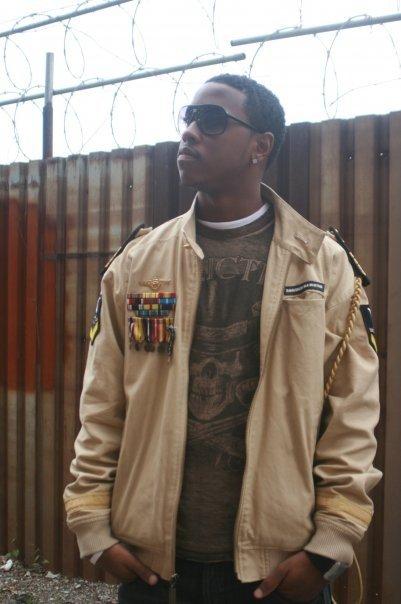 When the buzz is already so huge, no harm in providing some extra fuel to it.
'Makeup To Breakup' will be Jeremih's followup radio single to his No.1 hit 'Birthday Sex' and will be released next week, HHNM has learnt. Any guesses on how the record will sound like?
Jeremih's self titled debut album will be in stores on July 7th.
*Update (20th June): The song has been pulled back and now, 'Im A Star (Everywhere We Are)' is the second official single.