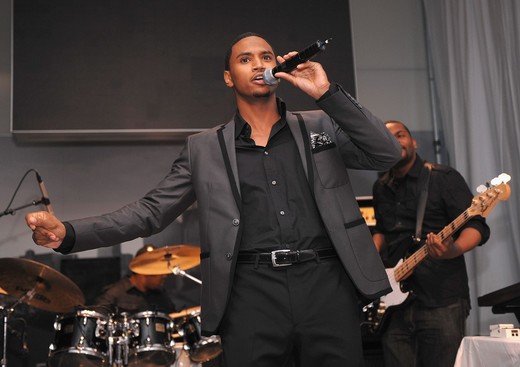 I love this guy's freestyles, covers and remixes. Amazing.
We got 2 new covers right here. 'Wake Up' is over Mario & Sean Garrett's 'Break Up' and 'Always Twisted' is over Bridman & Lil Wayne's 'Always Strapped'. You gotta enjoy them.
He drops his new mixtape on June 30th and the new album Ready on August 4th.
Download here –