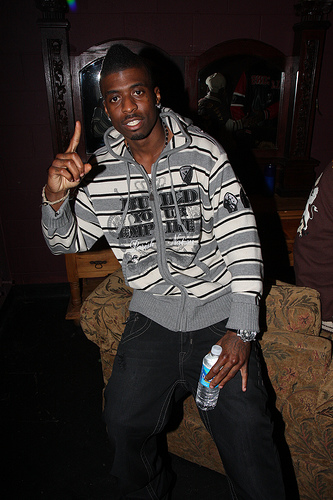 Here are 2 brand new tracks by Mr. 'Aint I' aka Yung LA. There's definitely something about Yung LA's flow. I mean it in the good way.
'Head To Shoes' has been out earlier but incomplete and with DJ tags, unlike what I'm giving you here. The Young Dro collabo is another solid track out for the first time and set to appear on his debut album Futuristic Leland coming later this year.
Also, he has a new mixtape out with DJ Drama all of which you can catch after the jump!
Download here –
Dear Mr. Futuristic (Feat. Young Dro)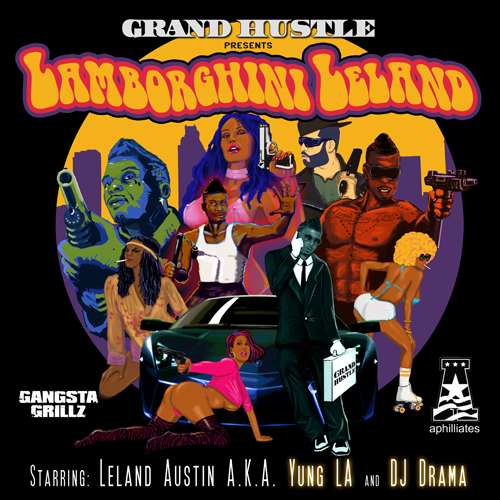 Mixtape Track List:
1. Intro (Lamborghini Leland Freestyle)
2. L Dot A
3. 36 O's (Feat. Young Dro)
4. Leland Speaks
5. Bands
6. Crush
7. Elroy (Feat. Ricco Barrino)
8. The Mob
9. Pass Da Rock
10. Father of This sh*t
11. Mama Says
12. L.A. Speaks for The 3
13. Offset (Remix)(Feat. Supa)
14. King Sh*t
15. Caught My Daddy With It (Feat. Ant)
16. Chopper
17. Show Out
18. Mafia
19. NBA of NFL
20. One Wunnn (Feat. Yung Said & Dru)
21. Step Outside (Feat. Mitchellel)
22. L.A. Speaks Drama
23. Fu*kin Wit Da Hood (Feat. Supa)