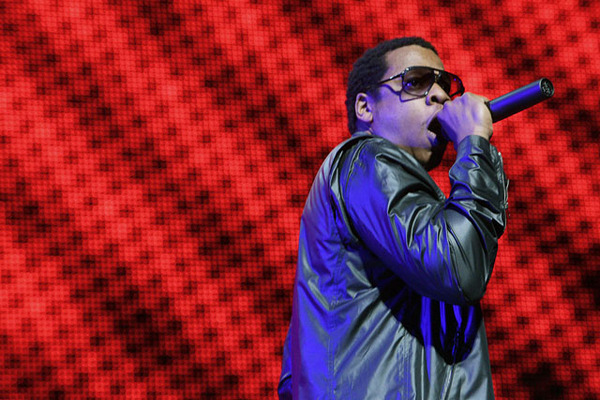 Talk about being protective. Hov is so scared of his new album Blueprint 3 being leaked before it's official release on September 11th that he has now apparently decided to deliver the material personally to the label heads at Atlantic Records in London.
A 'source' told the UK's Daily Star newspaper:
"Jay is looking forward to showing off the fruits of his studio time and decided the best thing to do was take the album himself to London."
The unnamed person continued:
"Jay is very protective and smart and doesn't want fans to hear tracks which aren't quite right. He wants to give the record to the label in the UK and see which songs go down best to give him ideas about single releases."
Spotted the artice at Yahoo.