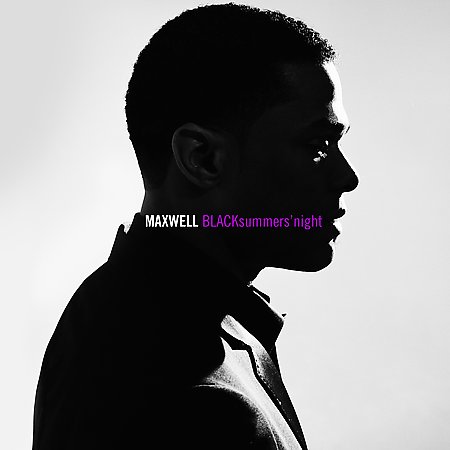 Wow, those are some impressive numbers for sure. It also indicates his loyal fan base. This is Maxwell's first from his album trilogy and his first new release in more than 8 years. The album which is on course to sell around 300,000 copies in the first week has a great chance at debuting at the No.1 position on the Billboard next week.
The album is fuelled by his No.1 hit 'Pretty Wings'. I'm going out tomorrow to cop the album.
Via HDD
Bonus: Maxwell performs 'Sumthin Sumthin' On CBS' The Early Show.
Spotted @ Kingz