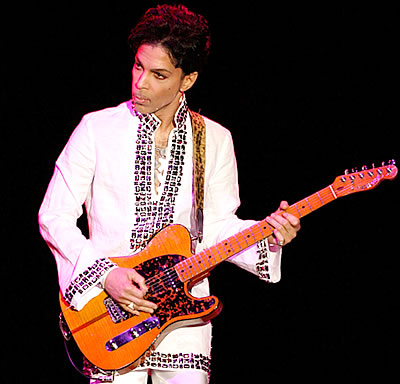 I so wanted to post this track but you know how quick Prince's lawyers act. But then I almost forgot I could give you a stream link instead until homie Kingz asked me for a copy of this.
The Purple One recorded this new version of his track exclusively for the Montreux Jazz Festival to build anticipation for his grand final act of the 43rd Montreux Jazz Festival on July 18th. I really don't have to tell you how good this is since you know he makes magic every time he steps into that studio.
Listen to the track here and if anyone wants a copy, hit me up on my email.